Planning a Virtual Mitzvah can be a daunting task, Bar & Bat Mitzvahs are already stressful without adding the hassle of dealing with technical problems. Thankfully preparing to put on a Virtual Mitzvah is not as difficult to wrap your head around as you might think.

Select a Platform – Zoom, Google Meet, and Skype are top of the virtual meeting platforms hierarchy and are easy to work with. Most people can access these easily. Zoom, however, is the most popular. Understand and read about the capabilities of each option if you're looking around for different services. Zoom has native recording capabilities as does Google Meet but make sure to check what features are available for each paid plan!
Internet Connection – For Virtual Mitzvahs, make sure you have a strong Wi-Fi signal in the location you will be connecting from or a direct-wired connection (being plugged in is the most reliable). Talk to an IT specialist to make sure that you have what you need if necessary.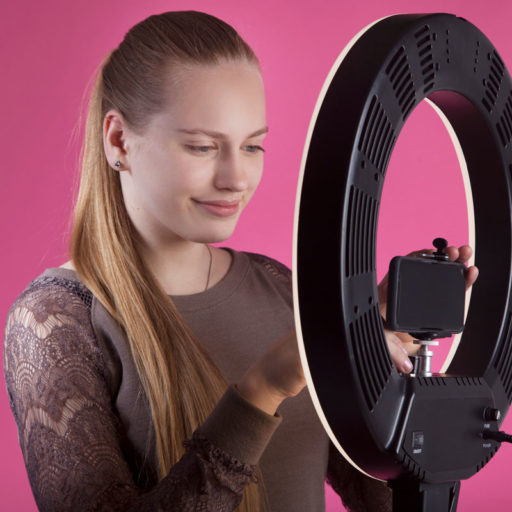 Lighting – Lighting should be in front of you/your family (not just behind); Consider purchasing a ring light (these are pretty reasonable, plus you can use this for other occasions). Also, be sure to check the natural light in that room at the relative time of your event natural light will overpower any other lights you have and can ruin your camera's exposure. Even sunlight reflecting off a wall can be intense, so take that into account when planning your lighting setup! Also, some software (like Snap Lens Studio) allows you to use custom filters to add a touch of glam to the occasion.
Dress Rehearsal – Make sure to do a test run of your event with the secondary host of the mitzvah as well as any other family members who will be participating. This is a great time to help grandma and grandpa get set up and connected so it's less troubleshooting the day of! You can also potentially use the same room code for simplicity also.
Audio – Use headphones or wireless earbuds during a Virtual Mitzvah! Using speakers can cause feedback and unwanted extra noise. Wireless or wired make sure every person speaking during the event has headphones for the occasion. Good mics will also ensure guests can hear you and your clergy clearly. USB lavalier (Lav) microphones (the ones that clip on your clothing) work great and are less cumbersome and have decent quality audio. The same goes for very high-quality earbuds like AirPods or Beats headphones though be wary of the quality and reliability of cheaper in-ear-mics. Desktop microphones should not be totally discounted though as the audio quality, is heads and tails above a Lav, earbuds, and built-in mics on a laptop or iPad.
Ask a Friend or Family Member to Record the Service – A paid Zoom account can record a default "gallery view" with a maximum of 25 people visible. To capture all of your guests, ask someone and make them a "host" so they can record the service, from their home, and scroll through the additional screens of guests/participants so you have a video memory of everyone who attended. MAKE SURE YOU RECORD ON YOUR END AS WELL!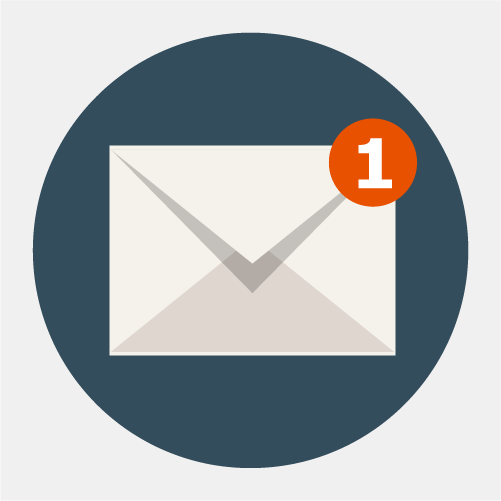 Send Detailed Directions to Guests – Email guests the conference provider in advance along with other important event details for logging in. You will want them to download the necessary app in advance of the event for a smooth login. Send an instruction reminder email the day before your event, so guest can have this at the top of their inbox.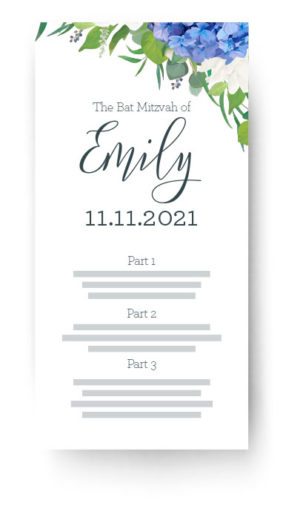 Print Your Virtual Mitzvah Program – Print multiple copies of readings and prayers in advance. Make sure all participants have copies of their readings or blessings ahead of time.
Keep Your Mitzvah Tutor in Your Ear – Feel free to use your headphones/air pods to your advantage! During the service, if additional help is needed from your tutor or clergy they can help you out discreetly!
The Chat Function Can Double as a Sign-In Board – Virtual guests can send well wishes throughout the service using the chat. You can save these messages and later print them creating a virtual sign-in board.
Create an At-Home Kiddush Bag or Mitzvah Care Package – If you have already made your kippahs and programs, why not hand deliver or mail them to your guests for the virtual service or event. Better yet, create a Mitzvah Participation Package with a program of the service, a yarmulke, treats, and some fun party swag or photo props. Make sure to include a personalized message from the host of the mitzvah!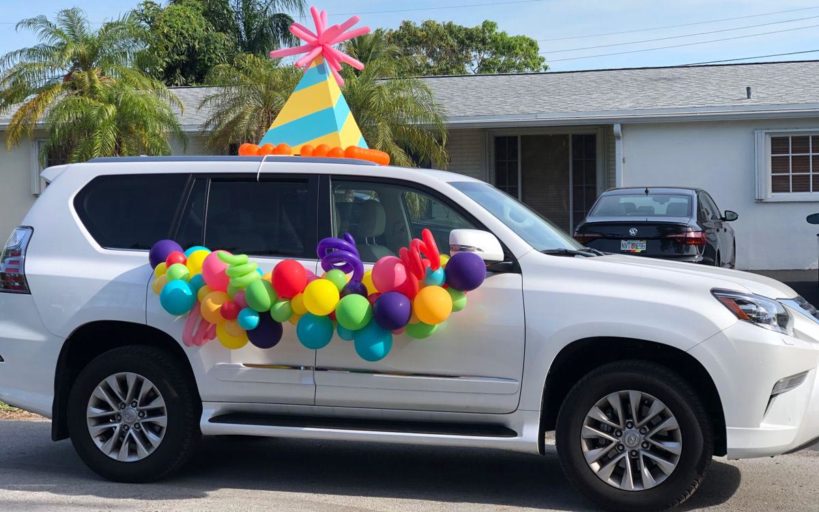 Plan a Bar Bat Mitzvah Drive-By Parade to Celebrate – Celebrate with family and friends through a car parade at your home. Have a DJ in the driveway, give out food and treats to your well-wishers. (Don't forget your PPE and gloves)
Dress For the Occasion – You know what they say…wear the outfit! We haven't been dressed up for months, but this is your day, so wear the outfit!
Capture the Memories – Schedule your Mitzvah photographer to come ahead of the event for professional pictures and also have them capture the magic on the day of. You won't regret getting professional photos!

While the planning process might be a little different the tradition is still the same. Make sure to celebrate the moment!
Twin City Mitzvahs