2021 Mitzvahs are here! We are working super hard at Twin City Mitzvahs keeping up with everything happening in the event planning world and beyond. Here are some party trends to expect for 2021 Mitzvahs (they are coming)!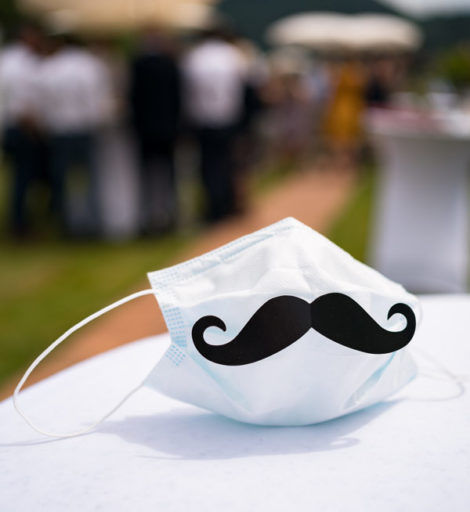 2021 Mitzvah Covid Safety Precautions…Take them. Mitzvah event safety isn't limited to single-serve food and face masks. The health and well-being of your guests and the staff are important to everyone. Help everyone protect their health by providing hand sanitizers in convenient locations for your guests and the venue team. Require all food servers to wear a mask and gloves, and make sure your venue has plenty of room for guests to social distance whether at a table or mingling. A 60-inch table seats 6 to 8 people while allowing them to stay 6 feet apart. Keep the safety measures coming… you will never be sorry you did!
Themed Face Masks. Mitzvah masks that match the invites and the detail! Who doesn't like to have more swag for your theme? Take advantage of your theme and mask up some fun.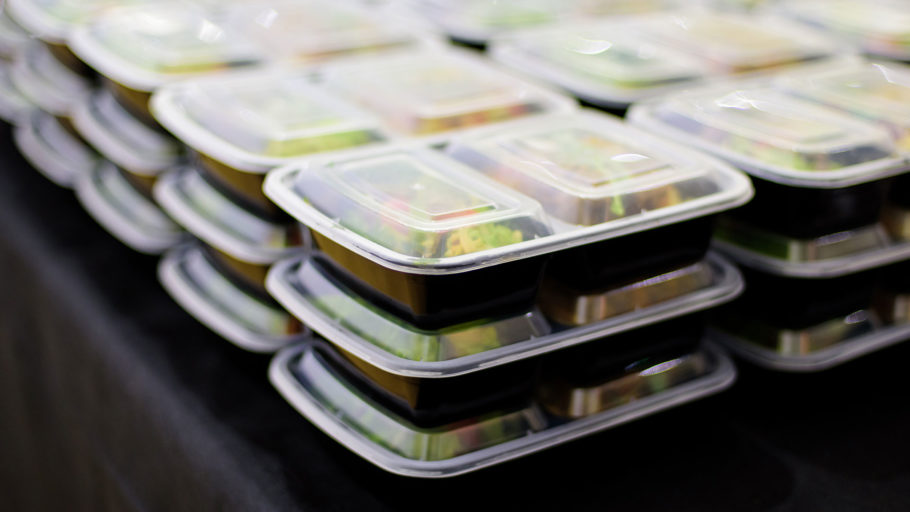 Goodbye Buffets. Today's health-conscious consumers are avoiding buffets, self-serve food and drink options at events. Single-serve passed hors-d'oeuvres and sit-down dinners with fewer guests per table is what is in-style.
Fun Bathroom Installs. Include your bathroom in the fun, mirror décor, personalized towel, and soaps will add to the fun and keep your guests intrigued.
Curated Gift Boxes. Send your guest a box of event goodies. Things to personalize and pop the celebration. A curated box is unique to your celebration, event branded (in most cases), a connection to the event, and an experience to receive.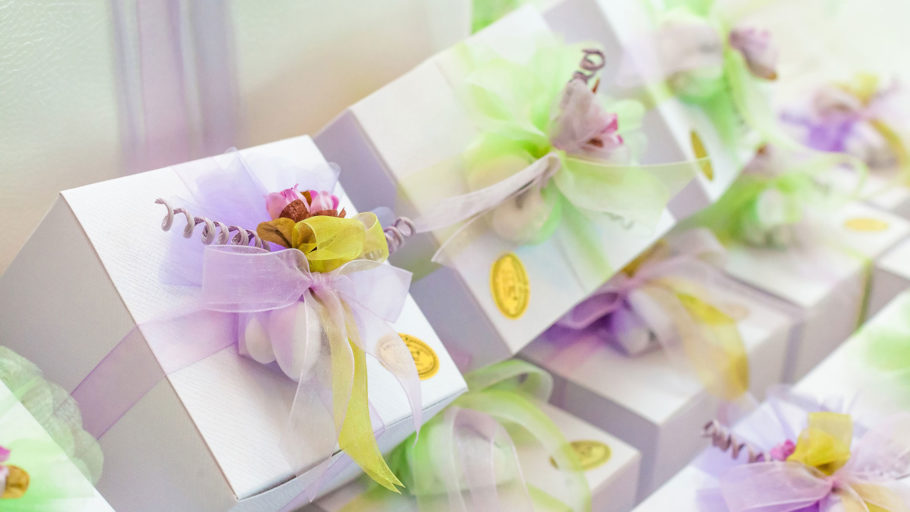 2021 Colors of the Year = 2021 Mizvah Colors. Not one color, but 2 this year…so here they are "Ultimate Grey" and "Illuminating Yellow". Level up and incorporate these in your event from invites to décor and everything in between…these are the 2021 go-to colors.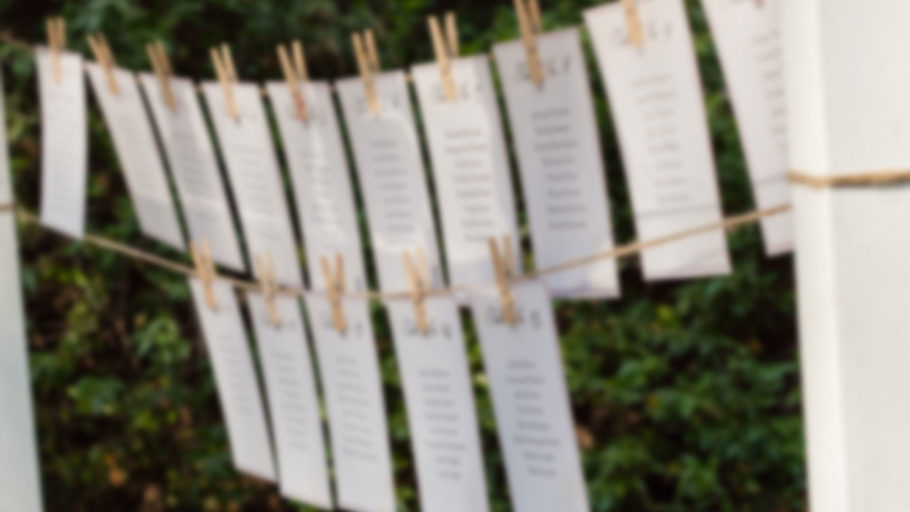 Suspended Seating Charts. When having seating, make sure this is a touchless experience, a large format posted in multiple locations is what we are seeing. You can even make your guest seat assignment digital.
Paperless Menus are the Future. Scan away! Anything you can pop up to your guests on their phone will keep your event cleaner. I know we are trying to have guests put the phone down, but in this case, give them all the deets at their own fingertips.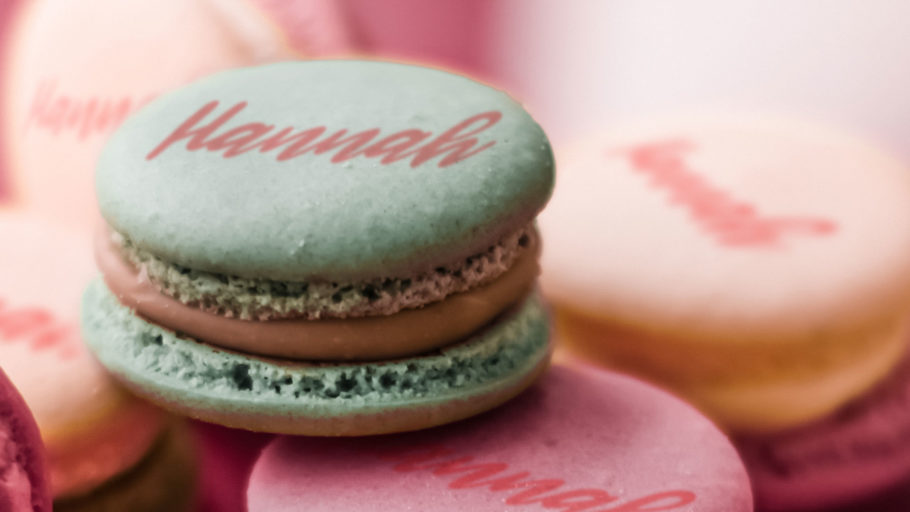 Branded Bites. Take your food and add a logo or image to customize your event experience.
Tie-Dye Floral and Décor. What is trendier than Tie Dye right now? Take that trend to floral and balloons. The possibilities are endless.

Swap the tent for a cozy cabana. Since many events have migrated outdoors, the rental business has exploded with fun options. Don't just rent the tent…take the theme and rentals one step further.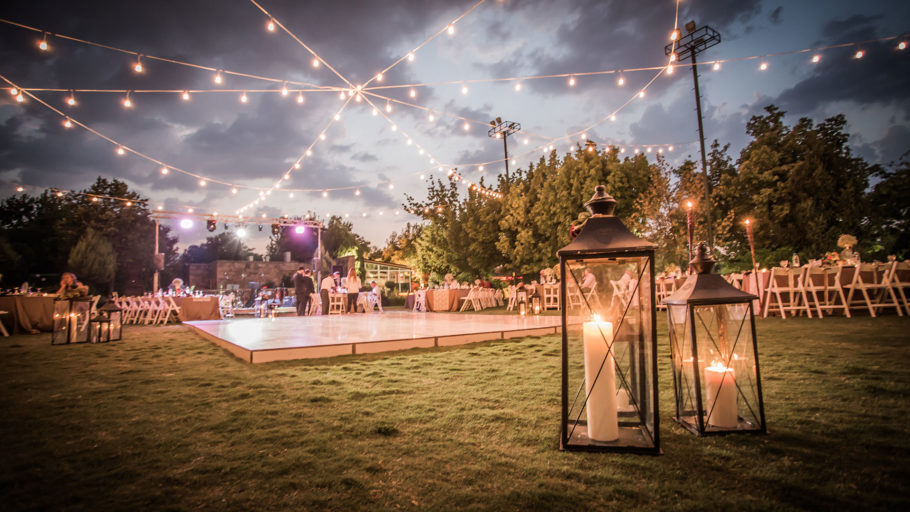 Indoor Furniture is coming outside. Bring your inside-outside, we are moving furniture to make the Mitzvah experience that much more memorable.
We will be posting more trends for 2021 Mitzvahs frequently to help you navigate the planning process. We know events look different now, the creativity has been inspiring. So send us pics of your events and we will feature you on our social media and celebrate with you and your family.
Happy Planning!