These days more than ever, it's tough to impress guests with new and fresh party ideas. That feeling of "been there, done that" is always lingering. We need to bring creativity and inspiration to Mitzvah planning more than ever after a year hiatus. Twin City Mitzvahs will always bring you the hottest party planning trends. Here's what's trending in Mitzvah planning for 2022:
Colors
Top paint companies have released their colors of the year and they are
… drumroll, please …
• October Mist – Benjamin Moore

• Breezeway – BEHR

• Evergreen Fog – Sherwin Williams

AND, for more color ideas check out what Pantone has to say about upcoming color trends here!
Themes
If your son or daughter has an obsession, picking a theme is a no-brainer, but if they don't, this can be a stressful detail. Luckily for you, what's trending in Mitzvah planning is no 'theme' at all! Using your kids' names and big bold favorite colors instead is where it is at. Design a unique party logo that can be printed on invites and projected throughout the party.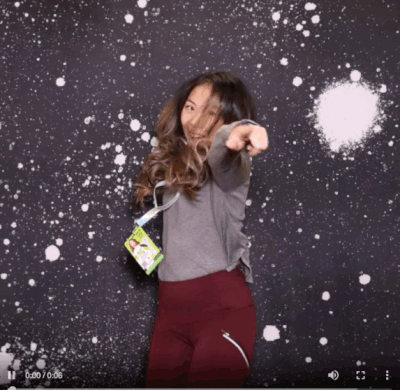 Go Digital!
GIF Photobooths: Get a photo booth with the ability to create GIFs, bringing your photos to life. Don't just stand and pose for your picture! Incorporating GIFs into your photo booth experience allows you to up the ante when it comes to capturing that perfect event photo.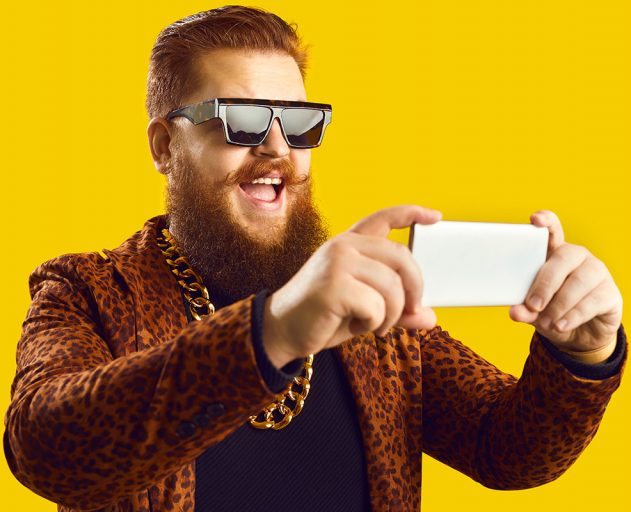 Bring A Celeb: While it may have sounded crazy only a few years ago, now more than ever before, it's more possible to invite your child's favorite celebrity to your mitzvah. They can join over a zoom, an Instagram live or even get a pre-recorded personalized video Cameo to play on the big day!

Digital Caricatures: This is caricature art for the New Media Age! Digital caricaturists are one of the most popular options for Mitzvahs that require walkaround entertainment that incorporates technology. Not only will guests want to post their personal works of art but the artist can also email the caricatures to attendees or post them live on social media sites.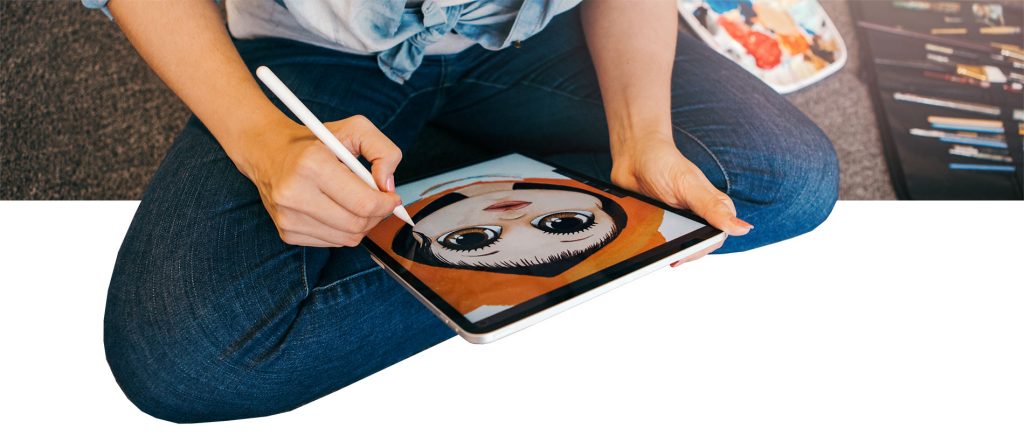 Audio/Video Guestbook: You've been there… standing and trying to think of something to write in a guest book while other people are waiting. Many people are comfortable just speaking from the heart but get writer's block when trying to write those same sentiments down.
You also might have some people that want to "toast" you but can't make it to your mitzvah. You'll want to hear their voices for years to come, even though they couldn't be there. With a simple phone call, friends and family can express their Mazal Tov. The recordings can be saved, and it creates a unique keepsake that becomes more meaningful with the passage of time.
Silent Disco
Imagine, a group of people getting together to dance, like any other Mitzvah environment, with the exception that everyone wears headphones. A fairly new thing trending in Mitzvahs that is only now starting to become mainstream. Headphones are issued to your guests and the DJ would play their music on a closed radiofrequency.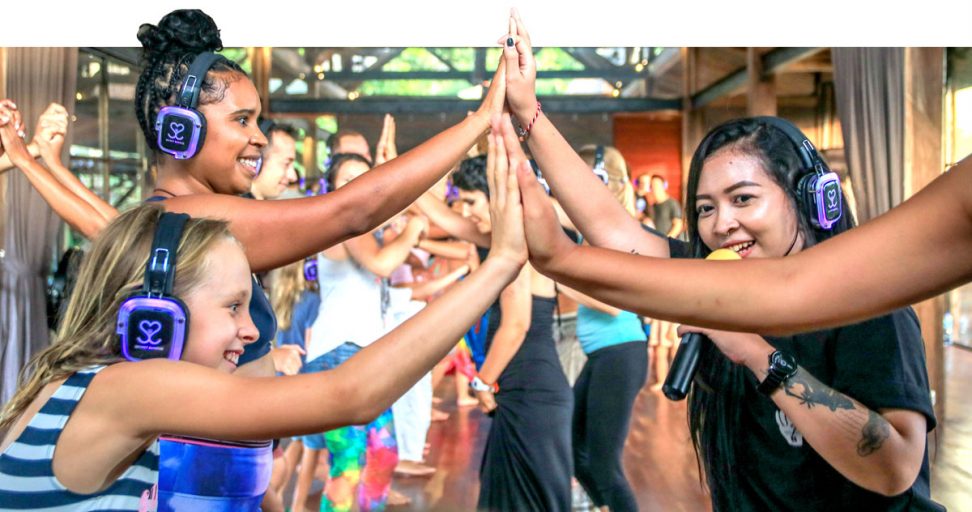 Aroma DJ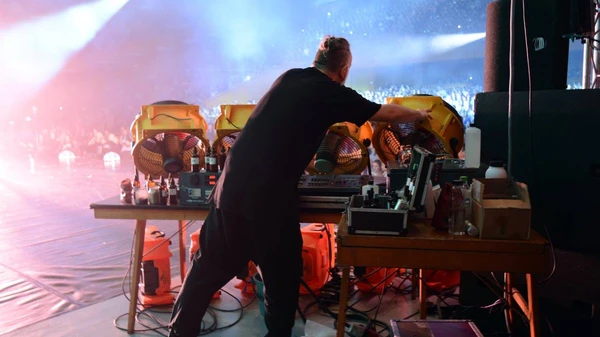 THIS IS NOT A DRILL. Imagine this. You're on the dance floor, all of your favorite songs are playing and your guests are having a great time, AND THEN the most delightful smells are mixed just for your party and wafted into the crowd using fans. This is called "aroma jockeying" which has become more mainstream in the past few months. Now, this is something your guests won't forget.

Zygote Ball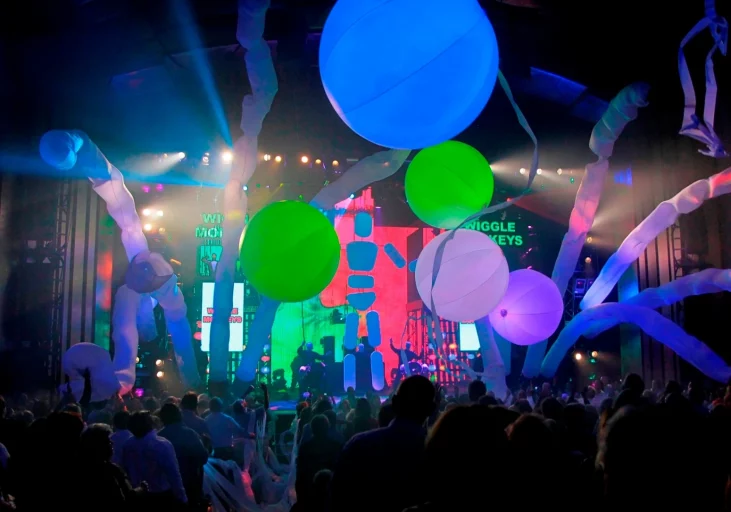 Sure, you've played "keep it up" with a big rubber ball or half-helium balloon at a mitzvah before, but you've probably never had the pleasure of smacking around a one-and-a-half-meter sphere that responds to your whacks with multi-colored blinks. Enter the Zygote: the "interactive" party ball. Yes, now you and your guests can really get into the "groove" by tossing a gigantic orb of light into the air.

After a pandemic year, thinking out of the box is more crucial than ever as we enter back into the party scene. Twin City Mitzvahs will be here to keep you posted on all the new and fresh ideas for planning your Mitzvah!