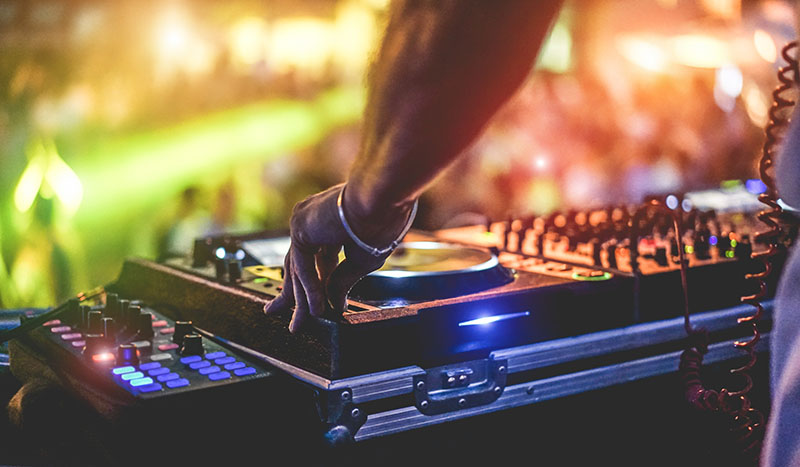 The moment we've dreamt about! I'm talking about the Bar Mitzvah Mother Son Dance! You know you've thought about it too!
This little boy that I held in my arms is now a man (kinda). The daunting task of picking out that perfect song to gaze into your son's eyes and hold them tight if only for a second tugs at the heartstrings of us as parents and all those who watch as we have our first real dance as mother and son.
So here are some songs to ponder as you tear 😢 or tear up that dance floor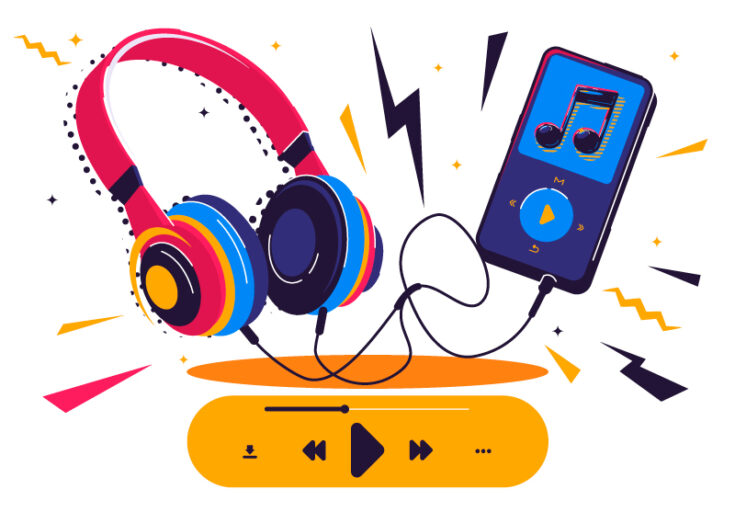 There are lots of tunes that you can spend hours listening to and when you find the one…you will just know!
Enjoy your time in the spotlight with your little man, stay in the moment and listen to the words that bring the moves and the rhythm to your feet.
We hope you dance!