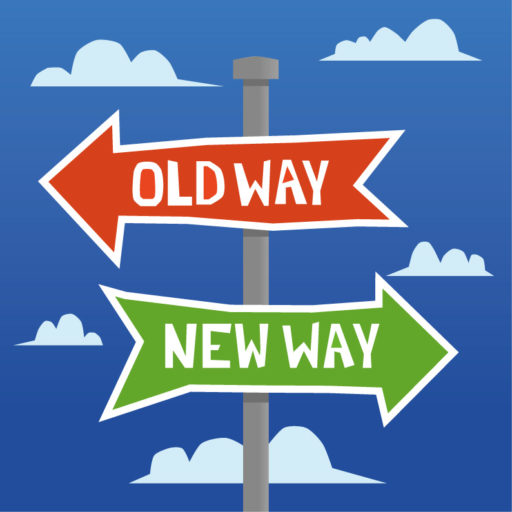 We were raring to go with our plans for Mitzvah Magic 2021, the responsible thing for us to do was to change the format of our annual Mitzvah Magic event. We changed our plans and pivoted as we've never done before, just like many businesses out there this year.
So… yeah! This year things went just a little differently than we expected and obviously not just for Bar and Bat Mitzvahs or Events in general. We went through our craziest year ever. Temporarily saying goodbye to so many things that we loved to do!
Lifecycle events, family holidays, dining out, traveling, going to work, hanging out face to face with friends, going to school, playing sports, live music, hugging, and kissing ones we love and the list goes on!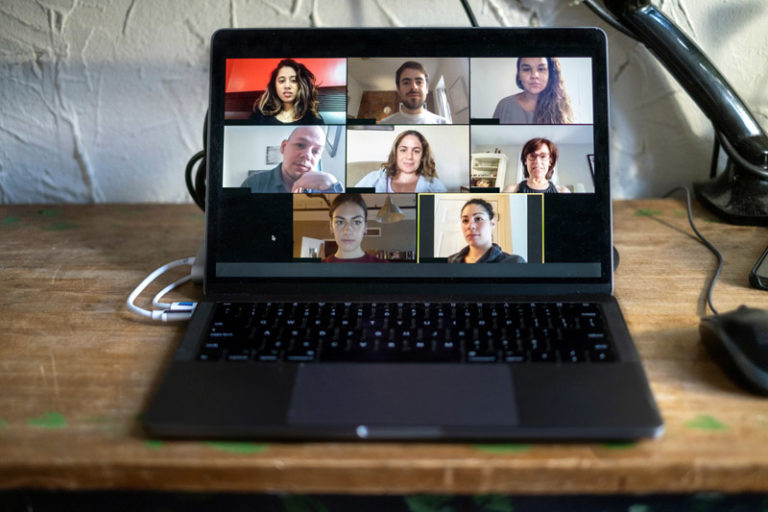 Here in Minneapolis, our temples and synagogues have been closed, and to this day remain closed for events and worship.  We have done Zoom for just about everything.  I think we've adapted remarkably well.  Here at Twin City Mitzvahs, while Max Mitzvahs have been reduced for safety reasons to Micro Mitzvahs, we have worked hard to keep our people front and center.
In the spirit of all things Twin City Mitzvahs we have decided to move our in-person Mitzvah Magic event outdoors (we know the weather can be dicey in Minnesota, but we're doing it anyway)!  We will be throwing as much Bar and Bat Mitzvah fun at you as possible.  It has been an extremely challenging time for these businesses, so if you can find it in your heart to come out and say hello and support these event businesses who have been on pause and adapting, please do!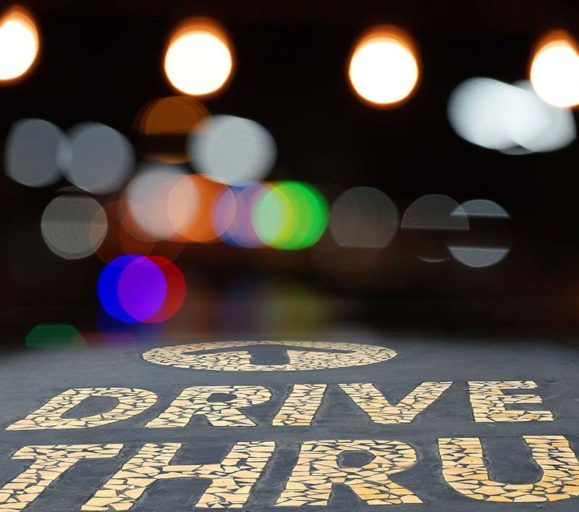 We will be putting together swag bags for everyone and hope that in times like these you will look to these experts to help you plan your event.  We don't know what the future holds, but we do know that traditions don't go away and this milestone event has stood the test of time and we want it to be celebrated (safely)!
Please sign up for a scheduled time to drive through our Mobile Mitzvah Magic! Come on out and get excited about your future event, honk your horn, sing, and dance (in your car), grab a little nosh, and keep the celebrations coming.  One thing we have all learned is that we need each other, we need to smile, laugh and of course, keep the music playing.
Welcome to Mobile Mitzvah Magic on April 11, 2021, from 11-2 at the Minneapolis Marriott West.  Spread the word and the love!  Sign up and see you there.