It is my pleasure to bring to you, year 6 of the amazing Twin City Mitzvah Guide. These pages are filled with top-notch resources and inspirational articles that give you the tools to plan the event you and your family have dreamt of.
Make sure to take a close look at all of the amazing talents that we have here in Minneapolis-St. Paul and let them know that we sent you. In an era of digital, sometimes the important things get lost in translation in the cyber world. We miss important emails and get distracted by all the digital noise out there. We have stayed tried-and-true to the belief that people need to highlight, circle and bend the pages of what they want to remember and that print is still the most effective way to communicate with our audience.
So take a long look through these pages. You can feel confident in starting and ending your planning journey with everything in these pages, at Mitzvah Magic and on twincitymitzvahs.com
We encourage you to share your amazing experiences with our vendors, so we can share your stories through the years.
Mazel Tov to you and your family and may you take a moment to enjoy this wonderful time in your lives.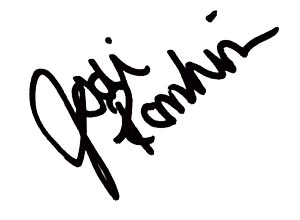 Jodi Rankin
CEO & Founder, Twin City Mitzvahs