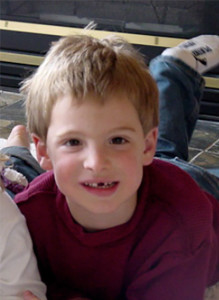 So much work and where to begin? We start planning from in utero, this day, that moment. Your family watching your child, grandchild gets up on the Bema and does the most amazing thing you can ever witness (almost) in your whole entire life.
From birth, we build up to that magical moment where your 13-year-old child gets up in front of the whole congregation of family and friends (no pressure) and reads from the Torah for the very first time.
That ceremony is lead almost entirely by this child and by child, I mean your kid. Could you ever picture that when they were born? It's almost impossible to picture and every time you do or at least when I did, I cried. How could this lifecycle moment be happening? Did it mean that my child was no longer my baby?
Of course not, after my son completed his Bar Mitzvah and he read from the Torah and the Rabbis blessed him…he didn't magically grow a beard, have a deep voice, go through puberty and start paying his own way, NO…he was and always will be my baby.
However, he was now a man in the eyes of G-d and now able to participate as an adult in the Jewish Community. PHEW!!! My baby is still my baby. I just realized that this was the start of watching him come into his own and begin his own journey, but still and always my baby (p.s. don't tell him I said that he would be mortified).