Few moments in life match the intense emotions of a beaming parent celebrating their child's Mitzvah. The day when time slows down and thousands of years of beautiful tradition meet the dedication of a child as they enter adulthood. The entire day is a litany of emotions but some events stand above others, a crescendo of celebration the Bat Mitzvah Father/Daughter Dance!
The Father/Daughter Dance Mitzvah dance never gets old and it gathers more and more attention propelled by social media. With many dances posted to Tik Tok, Snap Chat, Instagram, and YouTube this is a special moment in time. A memory of a lifetime that Father and Daughter will share, heck it might even live on the internet for eternity! Getting it right is paramount. In short – Don't muck it up, dad. Don't cry too much, don't dance too crazy, and don't embarrass your daughter (even though odds are you might).
While we can't help dad become a professional dancer like JT (Justin Timberlake) we can help you pick out the perfect tune.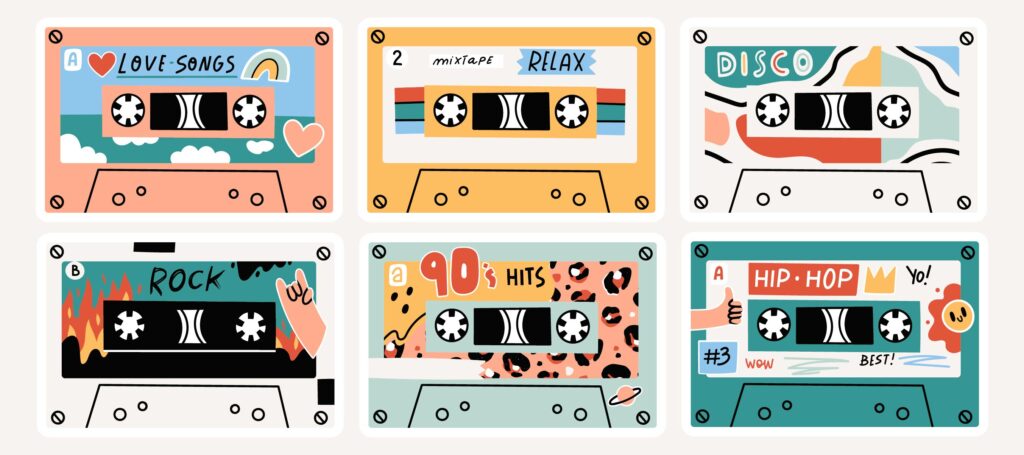 What makes a song THE perfect song? The answer is easy – one that matches your personal style. The possibilities are endless with songs as different and unique as each individual! The internet is full of playlists out there for perusal but with so many choices the decision can be daunting.
In an effort to remove some stress from your plate, Twin City Mitzvahs has curated some songs from each major genre to help you narrow your choices. This list is by no means exhaustive or comprehensive; just a few songs we think are fun and fit the bill.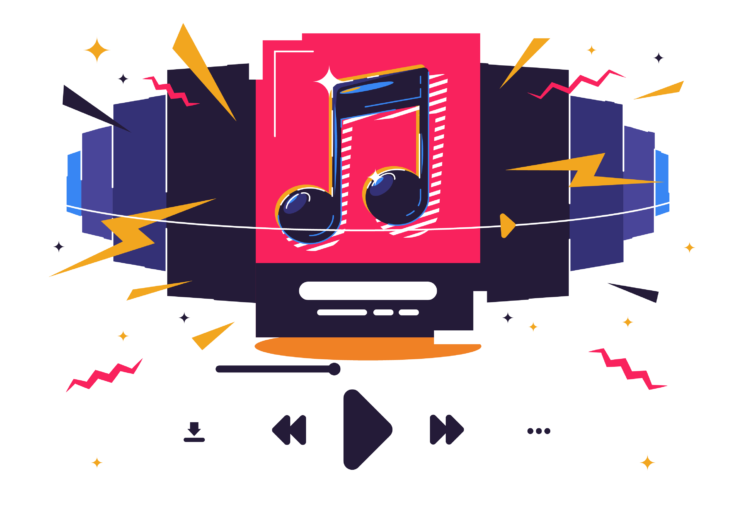 Below are some songs we like and hope you will also:
Modern Pop:
Count on Me by Bruno Mars
Strawberry Swing by Cold Play
Forever Now by Michael Buble
Never Grow Up by Taylor Swift
Fun:
Dance Like Yo Daddy by Meghan Trainor
Three Little Birds by Bob Marley
Let's Go Crazy by Prince
I'll Be There For You by The Rembrandts
Classic Rock:
Landslide by Fleetwood Mack
Father and Daughter by Paul Simon
Sweet Child o Mine by Guns N Roses
Country:
My Little Girl by Tim McGraw
My Wish by Rascal Flatts
You Are My Sunshine by Johnny Cash
Now that you have chosen your dance song. Grab your dancing shoes (the trendy ones are sneakers) and get ready for some fun and/or embarrassment and who knows you may end up on Dancing with the Stars!