You've been planning this Mitzvah for months, maybe even years! The caterer is set, the location is nailed down, now how are you keeping your kids' friends entertained? TikTok challenges are an obvious choice amongst young teens (and adults!) in this day and age. Here is all of the information you need to know on how to make your Mitzvah a TikTok sensation: 
What is TikTok?
ARE YOU SERIOUS?! Okay fine, we'll let it slide on this one. TikTok is a social media platform that allows content creators to make a variety of short-form videos. Genres vary from sports to politics, to comedy. If you think it, you can probably find it on TikTok.
What is a TikTok challenge?
A TikTok challenge is a short video that is often accompanied by a song that has gotten associated with a prompt. Sometimes it's a dance, it can also be in a question and answer format, options are really limitless. You can remake previous TikTok challenges or even come up with your own. Don't be bashful, download the app today and start discovering what the hype is all about. You will be hooked in no time (an added bonus, your kids will be so embarrassed!).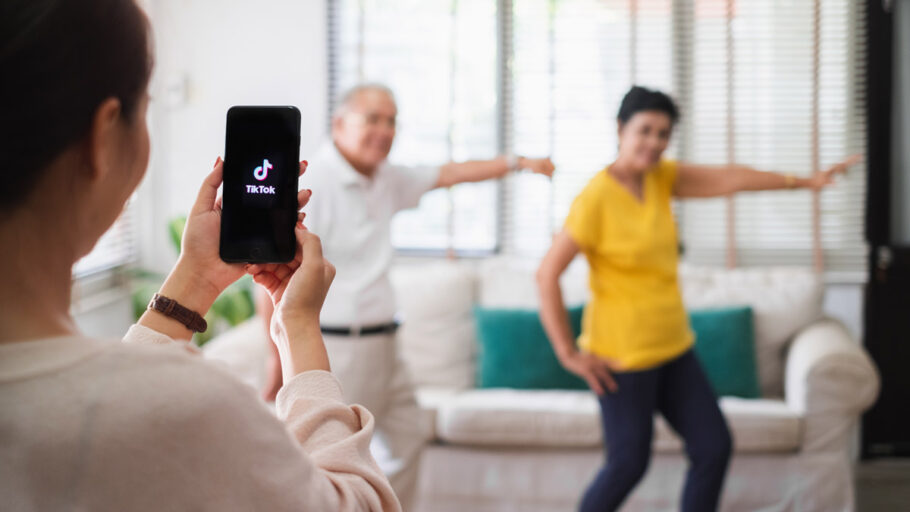 Where do I begin?
Making your Mitzvah a TikTok sensation doesn't require much time or setup. Start with a separate space at your mitzvah for those who want to participate. They should have access to the internet and screen where they can watch tutorials and learn the challenges. This is also a great bonding activity! A camera/phone stand or a cameraman is very helpful when recording the challenges. The kids will probably know what challenges they want to do but here is a starting point:
TikTok dance challenges:
Any Song Dance Challenge
Can't Touch This Dance Challenge
Renegade Dance Challenge
Other TikTok challenges:
Koala Challenge
Tell me Without Actually Telling me Challenge
You can even do something like this "Hit The Woah" challenge:
Take it to the next level.
If you want to take things a step further, challenge the kids to create their own viral TikTok challenge. It can even be hoorah or Mitzvah related! Have some fun props available for an added "oomph" and you can even order these bracelets for those who choose to participate!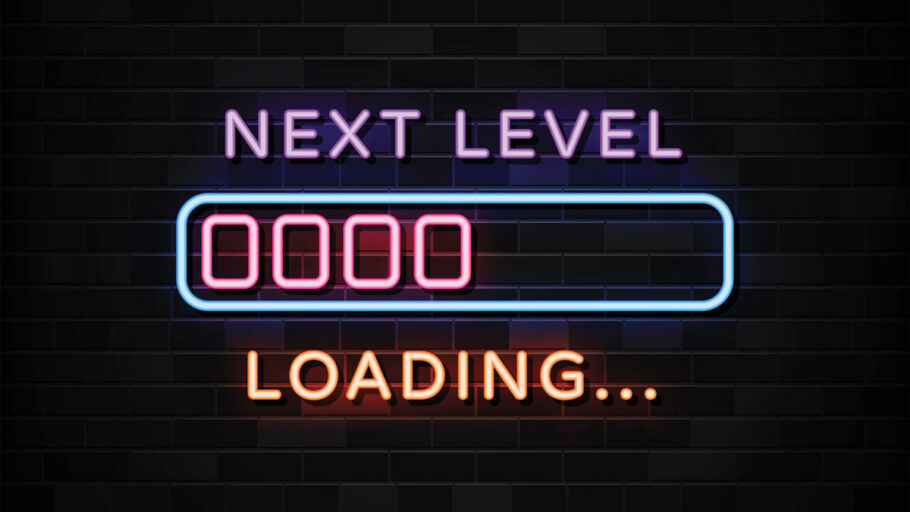 TikTok isn't slowing down or going anywhere anytime soon, so jump right in, get lost for hours in the crazy, funny videos, and figure out what challenges/dances you want to incorporate into your Mitzvah. See if you can get your mitzvah to go viral, I challenge you!