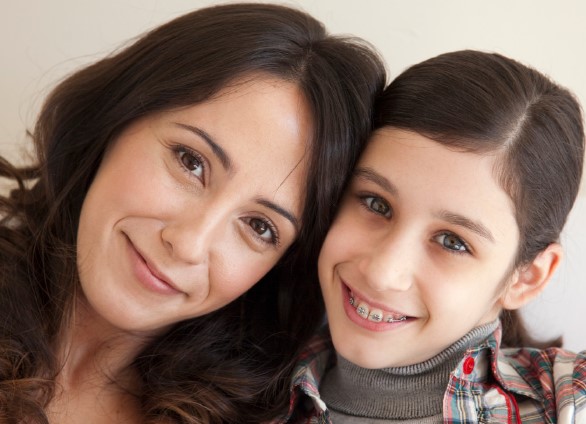 A B'nai Mitzvah is a special day in a teen's life. In the Twin Cities community, there have been more than 150 B'nai Mitzvahs each year. Here at the Minnesota Jewish Community Foundation (MNJCF), we encourage teens to open their own Genesis Mitzvah Fund (GMF) into which loved ones can make donations, in lieu of gifts, to honor their special day. The best Gift to Give a Teen promoting their Jewish Values!
Instead of worrying about purchasing the right gift for the event, give your teen the ability to invest in the local or global community and make the world a better place.
A GMF allows teens to become lifelong philanthropists.
Teens can direct charitable donations from the fund to the charitable causes closest to their hearts – both Jewish and secular. Opening a GMF is a wonderful opportunity for teens to discover what resonates most with them. As a teen's interests and values evolve over time; they may change their granting priorities as well!
The GMF allows the flexibility for each person to give to the causes they want when they want.
By giving teens the power to make their own philanthropic decisions, teens are learning tzedakah in action.
Tzedakah is not simply about charity; it is about living their Jewish values. Family and friends donating to a GMF instead of giving material goods further emphasize the importance of tzedakah. A GMF can be set up prior to a b'nai mitzvah by a parent or grandparent or the b'nai mitzvah can set up the fund themselves after the event using gifts they received. Contributions may be made to the fund at any point to honor any special occasion, as a tribute, or to help grow the size of the fund.
The minimum to open a GMF is $500. The assets in GMFs are invested in the market and managed with other funds at the MNJCF. Your family receives statements on a quarterly basis. After ten years and depending on the balance of the fund, the b'nai mitzvah has the option to convert their GMF into either an endowment fund for the Minneapolis Jewish Federation or a donor-advised fund, which allows them to continue donating as adults to charities of their choice. As they continue to grow through life, they can use their funds to teach their kids and grandkids about the importance of family philanthropy and tzedakah.
What impact does opening a GMF have on a teen?
The grantmaking process gives a teen significant responsibility in financially supporting the causes they care about. It allows them to see themselves as a leader who can make a difference in their community.
Tzedakah has been shown to increase self-esteem and feelings of empowerment in children and teens. It can also inspire them to take on leadership positions in their schools, their extracurriculars, or their synagogues. Opening a GMF benefits teens and the community – what makes a better gift?
Learn More!
For more information about opening a Genesis Mitzvah Fund, contact us at 952-417-2316 or info@mnjcf.org.
We look forward to helping your teen change the world!